Hello, you are welcome in my Blog.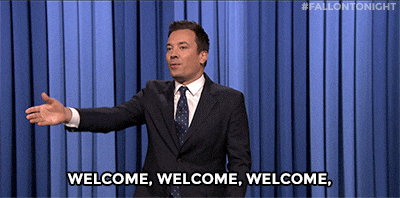 I am very happy to see you here to share with you my experience building my successful life.
I am an Entrepreneur, a teacher of computing science, dad of two, and happily married.
We are here to inspire you and help you to join our 💲millionnaire Club.
😎The best inspiration and advice on my website: www.wealthyviral.com
In this useful blog, I will share with you my journey to live a fulfilling life, I will share my advice to build your business, I will tell you how you can have good relations. and the aim of all of that is to build wealth to be rich.
the wealth is not only money it is the way you exploit money to feel good in your shape, to feel good in your community and family, to gain respect with your children and employees…
This page is especially for people who want to join us at the top. Those who are not afraid to push the limits. We are living in the same world but in different levels, choose yours Now.
You can Contact me Here.
Don t hesitate to join our mailing list in the Home Page to see our latest Post.
Share this website with your lovely ones.
Thank you